Hello
Here comparative interesting on the shelter for temperature measurement.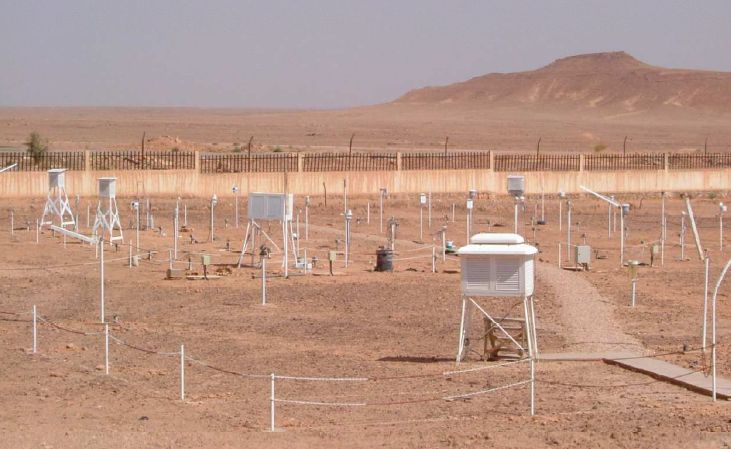 LSOC: They is largest of Stevenson 
SCAE: The Italian shelter
SDAV: It is Davis 7714
SSOC: Socrima with cups of MF
VDAV: Davis ventilated méca 24:00/24h (solar)
VEIG: They are the other specimens of the German shelter ventilated méca.
VTHY: It is Thygan ventilated méca very good in Switzerland on snow and the ice, but with the street in the desert!
VYOU: it is ventilated the méca model
My lack of control of English do not allow me to develop the comments.
The 7714 is a very good compromise.
For the areas "cold" Thygan is excellent.
Good evening