Still progressing on my Lego for the parts I am now looking at the
antenna
portion.
I read somewhere that straight whip type designs are the best but I also came across other less conventional models. Particularly the three types below.
Does anyone have experience with them? Any thoughts as to which might be the most efficient?
433MHZ High Gain

Antenna

SMA Within Needle Rubber Glue Stick 6DBI
In favour: Claims a 6DBI gain. Affords some flexibility in orientation.
Doubts: it's not gold plated. 6BDI claim is perhaps mambo jambo.
SMA Male Plug Head Crimp 3DbI GSM GPRS 433MHz

Antenna

Cable 1.5M Magnetic Base
Since the signal will come mostly from above it's perhaps a good compromise between a whip type and a rolled wire model?
Doubts: comes with a 1,5 meter cable. Can the receiver handle this? The magnetic base is perhaps not a good idea for home use.
433Mhz 2dbi SMA male plug connector with horn patch

antenna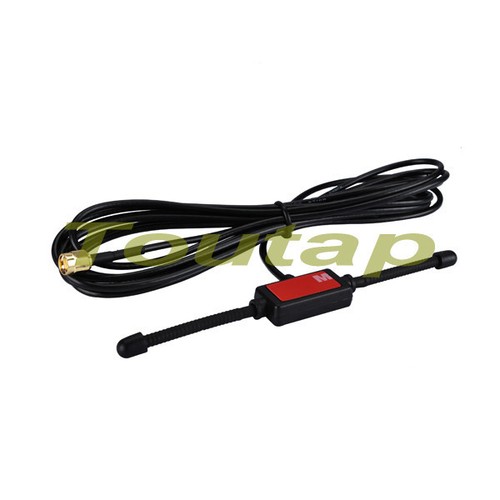 Again, since the signal will come from the roof, this could make sense for the RX part?