I don't know if this is know by y'all but I had problems with the OLED display that I used in my home baked
Bathroom Fan Controller
: it burned up/deteriorated.
The problem was that I didn't knew that OLED displays have a limited life span. 
This will differ with the type and brand of-course.  But the Chinese ones I had in my drawer DO have a life span of 1000 hours, that is only 41 days of 24/7 use!
I 'solved' the problem by temporarily adding a PIR sensor which turn on the display only when I'm around.  But I plan to use a TFT display in a new version.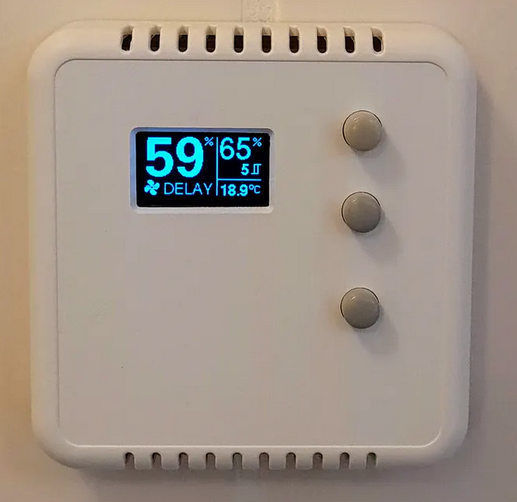 The 1.8" TFT display in my Gorgy Clock is still great after 8 years 24/7 use!
I never expected that!  And I like to use color displays anyway so exit OLED
BTW: the Real time clock module in it (Chronodot v2 / DS3231) has proven as accurate as advertised: only 30 seconds a year deviation...